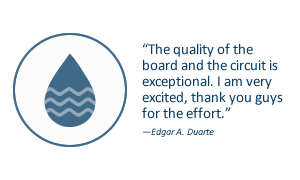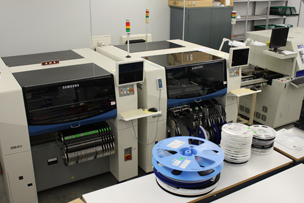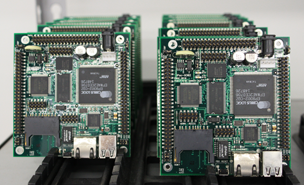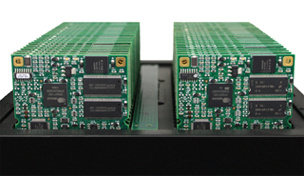 EMAC provides End-to-End Manufacturing delivered through Lean Six Sigma principles.  We provide a variety of integrated design, engineering, assembly and logistics services for clients in the global embedded equipment monitor and control markets.
We maintain a team of experts in low power ARM system on module (SoM) and Panel PC manufacturing services, our clients look to us to provide the resources and insight necessary to help them grow. The EMAC team understands lean manufacturing and deploys six sigma business management strategies to improve manufacturing processes while eliminating defects. Look to EMAC to provide your company with a suite of integrated services.
Not only does EMAC build your devices, we specialize in protecting them to ensure a long service life when client requirements demand this service. This includes ruggedizing and testing for the most extreme applications and environments. The EMAC engineering team provides recommendations on testing and additional steps necessary to protect the final product.
Increasingly, EMAC simplifies manufacturing and the supply chain for customers. EMAC's facility is dedicated to engineering, manufacturing, system assembly and box build services. EMAC can even provide order fulfillment services including direct order processing, pick and pack and final product configuration on a variety of products.  We support assembly and box build services with an experienced team who ensure that every product shipped from EMAC's facility meet our customer's stringent order fulfillment and logistics demands. 
From simple designs to complex system integrations, EMAC provides the end-to-end electronics manufacturing services necessary to compete in a global marketplace. Learn what EMAC can do for you.